#theEssentials Edit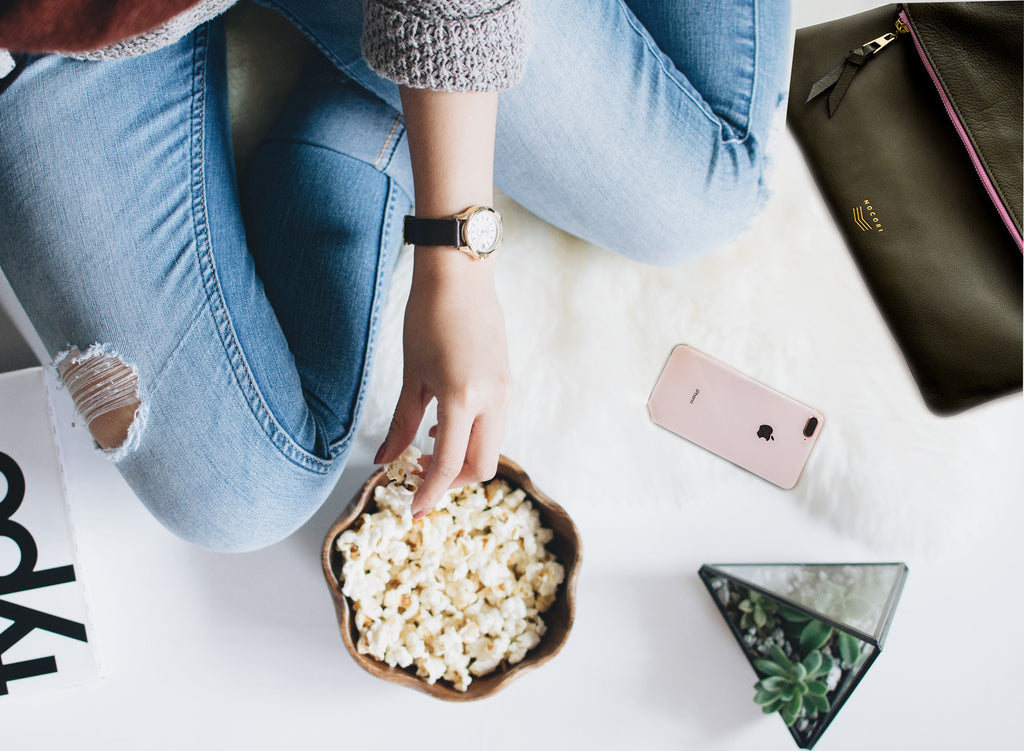 Sayonara 2017. Hello 2018!
This year, we're all about staying essential. At NOCORI, our philosophy remains creating products to empower your most authentic self. This means letting go of what doesn't serve you, so you can focus on #theEssentials. With everything we have to tackle in 2018, the last thing we need is to be weighed down with more - so #LetThatShitGo!
Always on the go? Our curated list of essentials will complement your KEIKO clutch perfectly for life and everything in-between.
1. Finding Ferdinand's Overnight Palette - Your makeup essentials consolidated in a gorgeous palette. Fits perfectly in your KEIKO clutch for when you need to put on your boxing gloves and sweat it out in-between meetings. Even better - it's customized just for you!
2. The OV Original - We love a good casual brunch outfit on the weekends post- morning workout. Toss your sweaty gym clothes in the KEIKO and refresh with a clean set of cute apparel.
3. Sweat Cosmetic's Towelettes - What's not to love about a refreshing towelette post-workout, especially if it's oil-free and infused with all-natural coconut water? 
4. Viking Waffles - Never fear feeling hangry post-workout / pre-brunch again. These tasty treats, sold at Barry's Bootcamp and featured in Teen Vogue, are your perfect on-the-go snack!