Oh, why hello Fall... !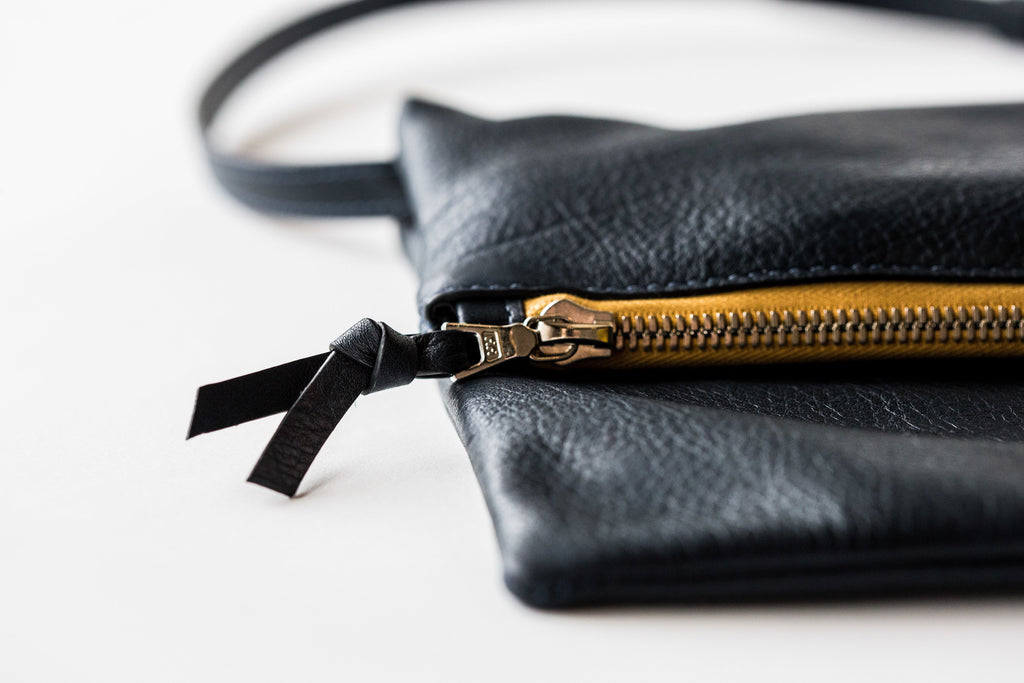 Now that Fall is fast approaching, some of us may find ourselves desperately clinging to the final dog days of Summer. We know that soon the warmth of sunshine that envelopes us as we step out our doors will only be experienced as a post-traumatic flashback in an upcoming blizzard or as a wistful memory on a brisk Fall day. Summer Fridays - you will surely be missed!

Nevertheless, with the changing of seasons, we are invigorated by the excitement of fall colors, the crisp air on a nice Fall day, football season and upcoming holiday parties. What this also means is that soon we may find ourselves rushing from work to happy hours, holidays parties and even football games.  As we begin to think about this schedule, our worry sets in of how we will meet the demands of a busy schedule while also finding the time to work out.

Aside from the lack of time, we know that soon our ability to exercise outside will be halted by the first snowfall of the year.  So between lack of time and Mother Nature, you might be asking how you can possibly stay fit with the changing of the seasons? 

We invite you to consider that with the changing of seasons, we also welcome the idea of developing cozy communities and new friendships.  With the arrival of colder weather, we will likely find ourselves back in the cozy communities of our favorite yoga, spin, barre, or other fitness studios.   Thus, instead of being sad to bid farewell to the excitement of Summer, welcome in this change with an open heart.  Be excited for experiencing the joy of new friendships and communities!

And not to worry, armed with a KEIKO clutch in-hand, you will have no problem finding time in your jam packed schedule to pop in for a workout at your newfound favorite studio. You might even find yourself enjoying a post-workout happy hour in the company of your new cozy community!

PS - According to Pantone, this year's Fall trend finds us pairing a striking mustard yellow hue against the more classic autumnal shade of navy. Did someone say Moutard?